Charging
8 Superchargers, available 24/7
Public Charging

2 EV Plug (J1772)s
In Tippecanoe Mall, near Kohl's Entrance
2415 Sagamore Pkwy. S.
Lafayette, IN, 47905

Restrooms

Meijer (open 24 hrs)
Steak N Shake (open 24 hrs)
Whiskey Bob's (open until 2am)
Fox's Pizza Den

WiFi

Fox's Pizza Den
Candlewood Suites Extended Stay Hotel Lafayette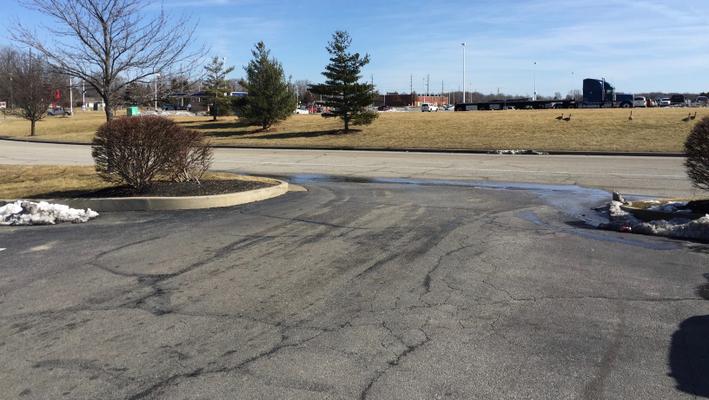 Reviews
Register
or
login
to submit a review.
More food options

This doesn't help while you are charging, but there are many more food options west of I-65.

Good location

East to get to off of the highway, with several food options withing walking distance. There is a Meyers close by as well, providing a convenient place to pick up your road trip essentials (snacks, drinks, ect). The walk from the chargers to the restaurants would kind of suck on a rainy or snowy day.

AmpedOne

29 reviews

Not good in winter

Getting to any of the food places in winter can be treacherous. This is a place designed for cars, people who want to walk need not visit. There are no walkways and cars are surprising unappreciative of being slowed by people walking.